Vacuum Oil Sampling Pump-Mini Sampler
?>
Brand :BRT
Product origin :China
Delivery time :In days after payment
Supply capacity :1000 pcs/month
Note: Our product is a copy(imitation) of Burkle
Also suitable for viscous oils
Complete in a handy transport case
Vacuum Oil Sampling Pump(Mini Sampler)
Model:BQYP
Ideal for general sampling from barrels, canisters, tanks etc.
Mini Sampler PE complete with accessories in transport case,
Contents:
Vacuum pump*1, 10 PE 100 ml bottles, 10 m PE suction hose 6 x 8 mm, 1 hose cutter, 1 stainless steel hose weight
With the vacuum sampler Mini Sampler, the sample liquid only comes into contact with the suction hose and the original sample bottle. The possibility of cross-contamination is greatly reduced. Immediately after taking the sample, the bottles are sealed. The disposable suction hose can quickly be replaced. This guarantees that the samples are never contaminated. If necessary, a new hose can be used for every single sample.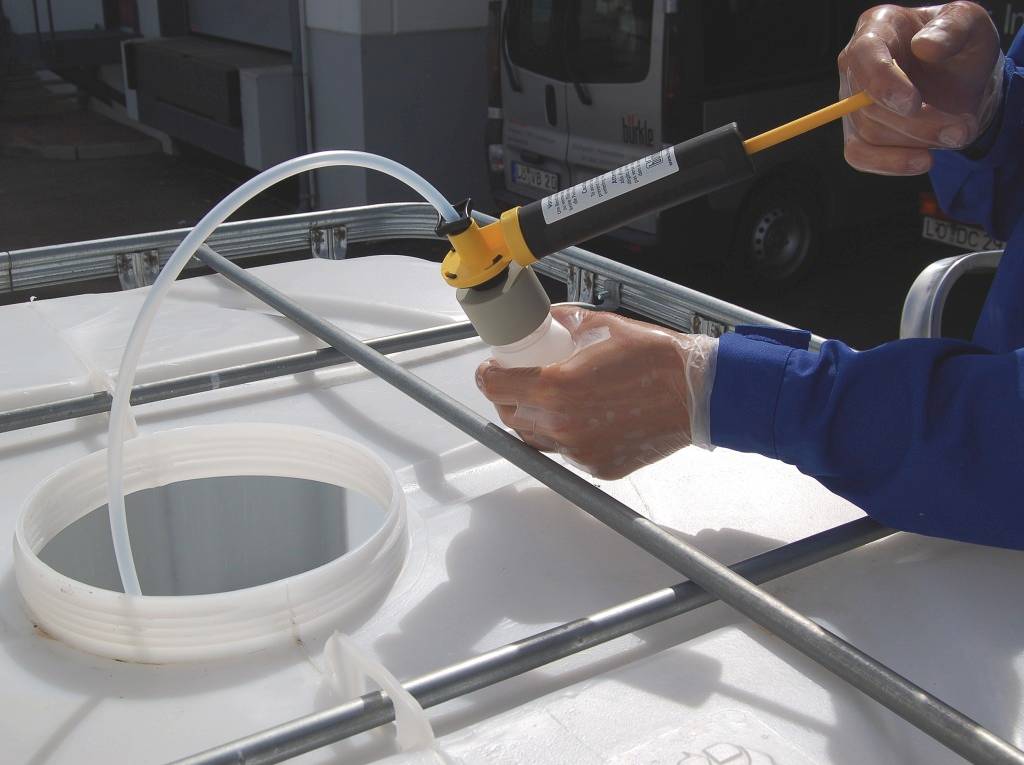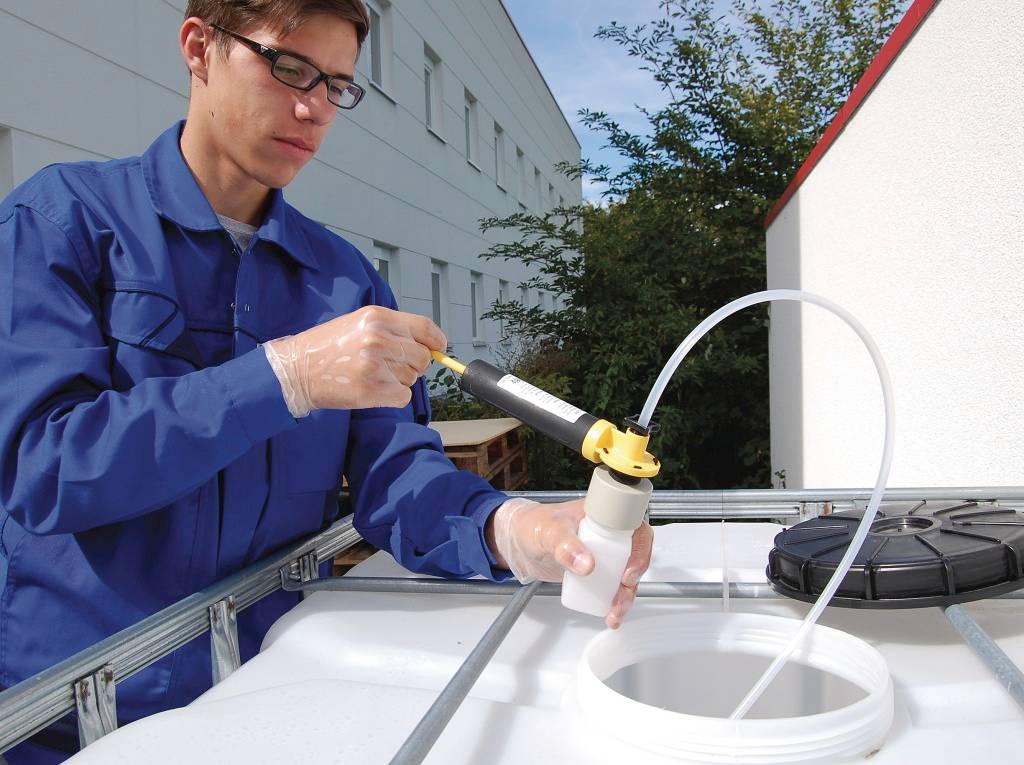 Use
Insert the hose and the bottle into the pump.

Insert hose end to desired sample depth.

Move the pump piston back and forth and collect the sample. The liquid flows directly into the bottle.

Take off the filled bottle, close and label it.
Get the latest price? We'll respond as soon as possible(within 12 hours)