Spiral Soil Sampler
?>
Brand :BRT
Product origin :China
Delivery time :In 7 days after payment
Supply capacity :30 pcs / month
Stainless Steel Spiral Soil Sampler, Detachable Soil Sampling Probe, Customized Sampling Probe Spear for Collecting Soil Sample
Discount Sampling Lance Milky Company, China Dairy sampling spear Factory, OEM Cheese sampling spear Brands
Spiral Soil Sampler
Model: BTZ-L
Spiral soil sampler, also known as soil sampling probe, is used to collect and test soil fertilizer content, which can meet the requirements of soil sampling.
Many provincial agricultural authorities parts in china have designated the sampler as a special tool for soil sampling. When sampling, keep the sampler straight down, hold the T-handle and rotate it back and forth. Press down hard.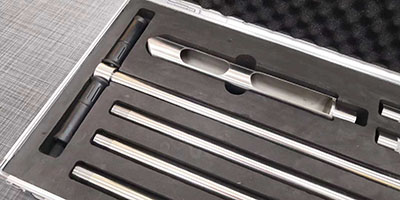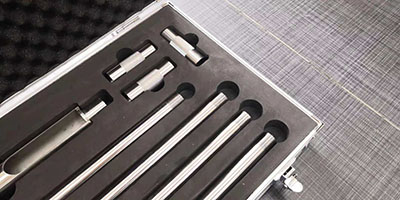 Feature:
1. It is convenient to sample and disassemble, small size and easy to carry outdoors.
2. Segmented structure, T-handle, user can adjust the length of sampler.
3. During soil sampling, different soil textures are encountered, such as clay, loam, sand and peat.For making sampling results better, drill bits should be selected according to different soil textures.


Get the latest price? We'll respond as soon as possible(within 12 hours)