On-Line Liquid Sampler
?>
Brand :BRT
Product origin :China
Delivery time :in 7 days after payment
Supply capacity :30 pcs / month
Stainless Steel On-line Sampler, Tanker and Pipeline Sealed Manual Sampling Apparatus, Petrochemical High Viscous Oil Slurry Sampler
Sales In-Line Liquid Samplers Factory, High quality Liquid Sampler Stainless Steel Customized, China Lab Apparatus Sampling Systems Promotions
On-Line Liquid Sampler
Model: BQZX
On-Line Liquid Sampler is suitable for sampling non-strong corrosive and high viscous medium in the petrochemical device pipeline and tanker. Especially the non-leakage sampling of gas-liquid medium which is toxic, flammable and explosive.
Material:304 Stainless Steel
Operation temperature range:- 45~425℃
Operation pressure range:0 ~6.4Mpa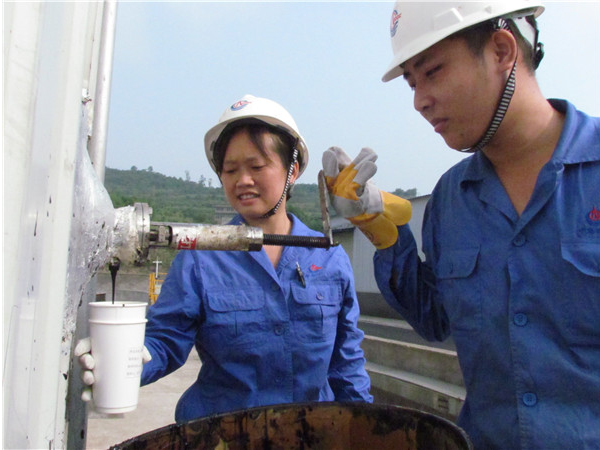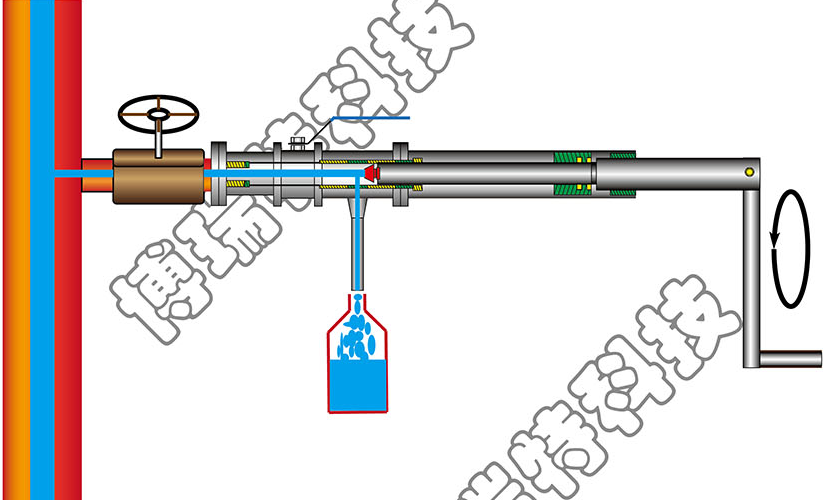 Characteristic:
■Directly connected with production line, stainless steel. Durable and good corrosion resistance.
■According to the characteristics of medium, we can install additional cooling, heat tracing and purging functions. It is used for sampling high and low temperature and high viscous medium.
■Welding, screw connection, flange connection;The sampling port can be designed in a variety of ways according to customer requirements.
■Sampling containers (plastic bottles & open glass bottles & Sealed proof pressure glass containers & stainless steel sampling Cylinder)
■Conform to requirements of national security and environmental protection. No residues, No condensation

Note: BQZX series on-line sampler can be equipped with pressure gauge reducer, cooler, metal hose, outlet control valve, sample bottle, quick coupler and other accessories to add new functions.

Sealed Sampling System (Sealed Sampler)
Get the latest price? We'll respond as soon as possible(within 12 hours)