Coiled Pipe Cooling Heat Exchanger
Brand :BRT
Product origin :China
Delivery time :In 7 days after payment
Supply capacity :30 pcs / month
Stainless Steel, Carbon Steel Laboratory Cooling Heat exchanger, Coiled Pipe Cooler Bath Equipment for Closed Loop Sampling System.
Coiled Pipe Cooling Heat Exchanger
Model: BQL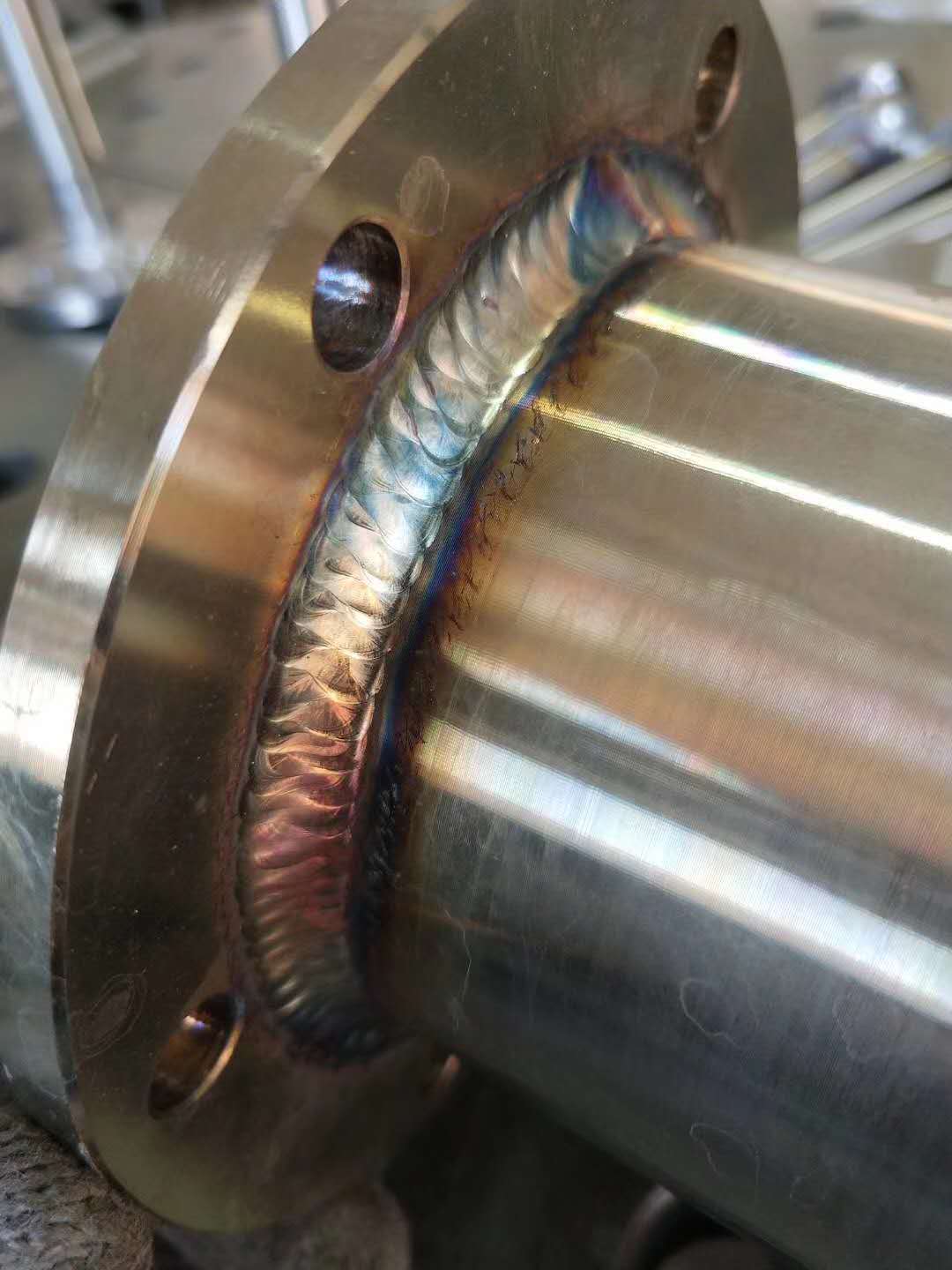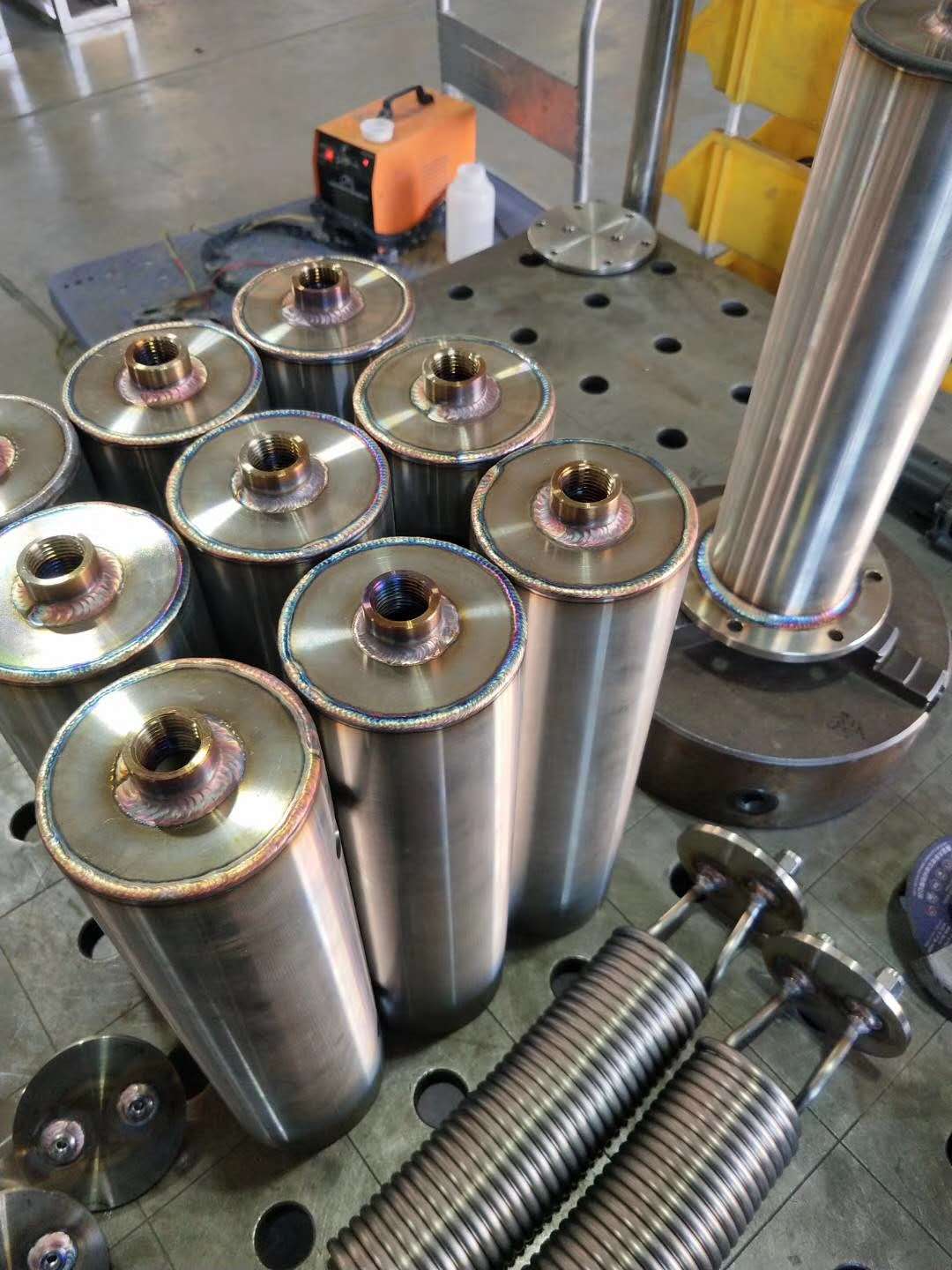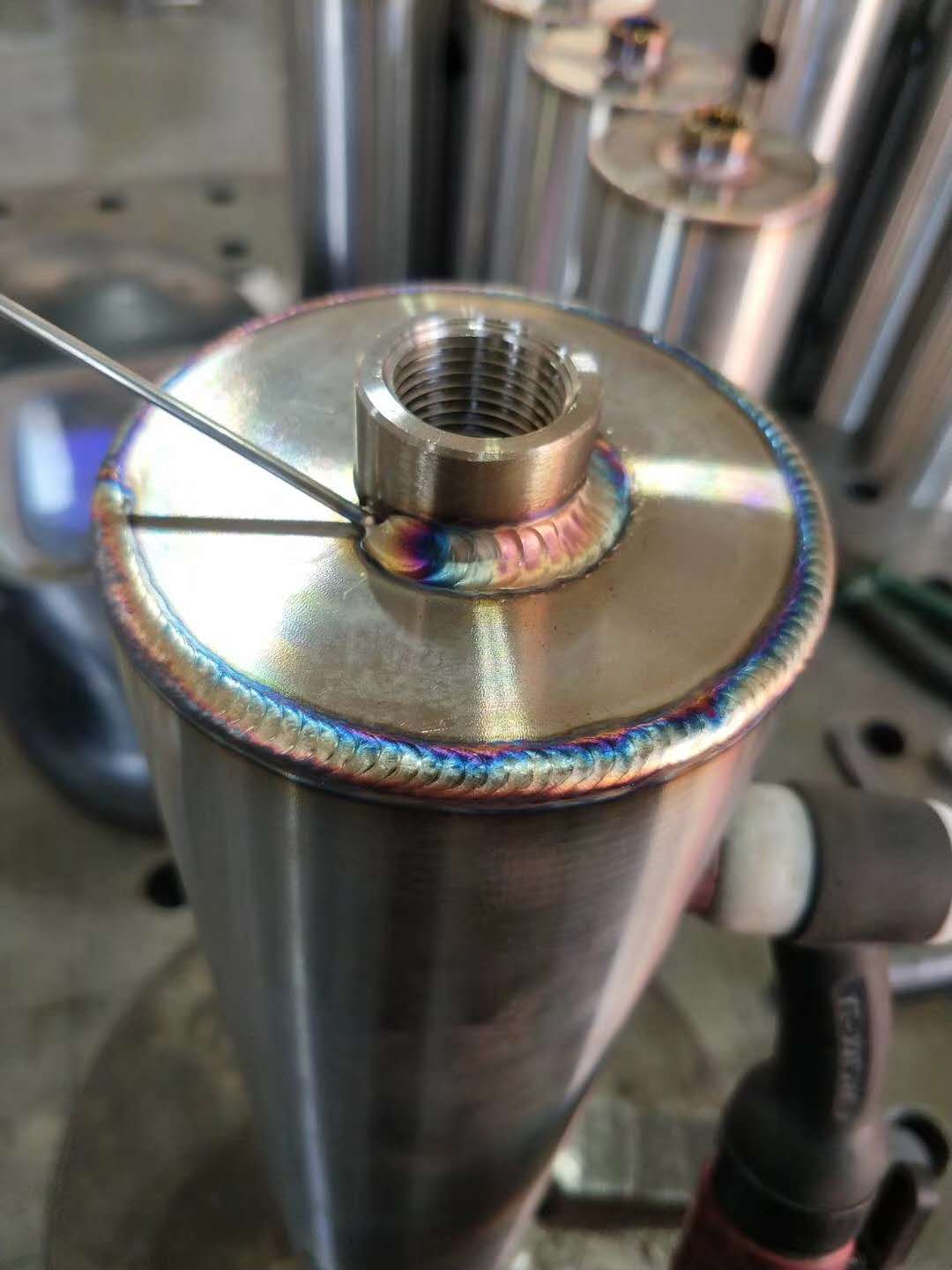 Beautiful Fish Scale of Welding
In the process of sampling in petrochemical, Electric heating power industry, especially in petrochemical equipment, no leakage sampling is carried out on low pressure gas and liquid medium under various hazardous conditions such as toxic, harmful and flammable in the process of pipeline.Cooling replacement of medium (liquid or gas) with higher temperature is often required.
According customer requirements and provided operating parameters (pressure, temperature, media, sampling environment and other factors) to manufacture. Ensure the reliability and stability of the sampling cooler in heat transfer performance.
High heat transfer efficiency of BQL coil cooling heat exchanger.Use the sleeve, flange, quick connector, thread connection or welding.Convenient for customers to install and use.
Material: Carbon steel; 304/316 Stainless Steel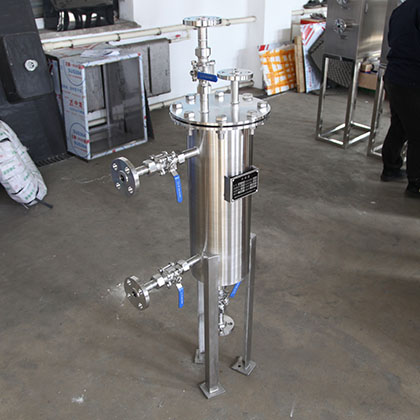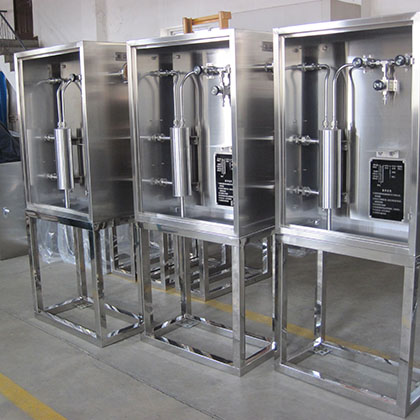 Main Feature:
1. High heat transfer efficiency, suitable for cooling type closed sampler, both internal and external;
2. Flange connection is used between the body and the upper cover,Drain port at the bottom make easy to remove and clean;
3. Stainless steel internal coil tube, cooling circulating water separately inlet and outlet, better cooling effect, no pollution to the sample;
4. Elegant appearance, long service life, stainless steel guarantee superior corrosion resistance;
Related Products
Please feel free to give your inquiry in the form below. We will reply you in 24 hours.