Anti-Electrostatic Sampling Rope
?>
Brand :BRT
Product origin :China
Delivery time :In 7 days after payment
Supply capacity :10000 meter / month
Anti-Electrostatic Sampling Rope Liquid Petroleum Products, Safety Specification for Petroleum of Sampling and Temperature Measurement Rope, Lab Oil Sampling Cans Rope
China Anti-Electrostatic Sampling Wholesalers, OEM Antistatic Sampling Rope Company, Reasonable price Fuel Sampling Line Suppliers
Anti-Electrostatic Sampling Rope
Model: BSF-I
Anti-Static Sampling Rope is conforming to SY/T 7355-2017<Safety Specification for Petroleum of Sampling and Temperature Measurement Rope>, GB 12158<General Guideline of Preventing from electrostatic incidents>.

Parameter:
1.Diameter:Φ4mm,Φ6 mm,Φ8 mm,Φ10 mm
2.Length:15m,20m,25m,50m,100m etc.
3.Support customer order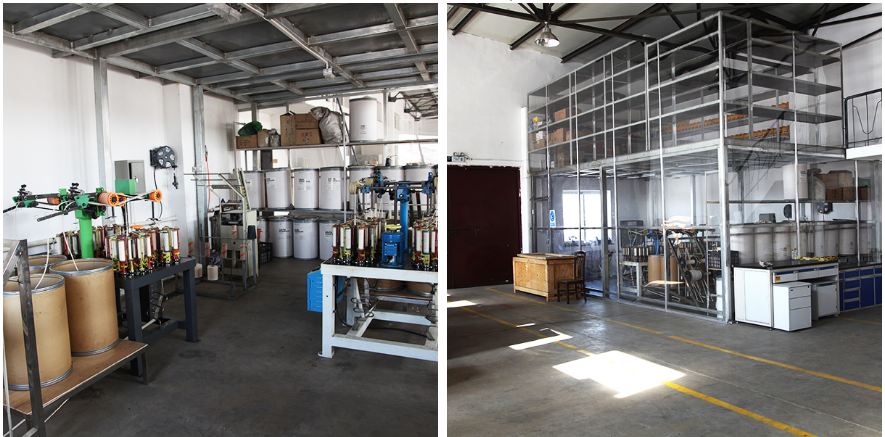 In the process of storage and transportation, liquid petroleum products will produce electrostatic, After liquid petroleum products carrying electrostatic come into the container (such as oil tank), due to uneven distribution of electric charge on the solid-liquid interface, liquid oil will carry charge. It makes the liquid surface electrostatic potential rised. At this time, when beginning sampling or temperature measurement, it can induce electrostatic discharge which resulting in fire accident.

To avoid electrostatic accidents,With technical support of China National Petroleum corporation electrostatic monitoring center and China Petrochemical corporation Safety engineering scientific research institution ,we develop Anti-static Rope of Sampling, temperature measurement and Water Quality Monitoring used in petrochemical based on GB 12158 and SY/T 7355-2017.
Obtained national patent in 2011(Patent no. ZL2011 2 0107936.6).

It is suitable for Sampling, Temperature Measurement and Water Quality Monitoring of liquid petroleum products in petrochemical industry. The Anti-static Sampling Rope must be grounded. One end of the sampling rope is provided with a ground port when it is delivered, and the other end should be firmly connected with the sampler when it is used. Can not use ungrounded, and the earth point shall not have insulation such as paint.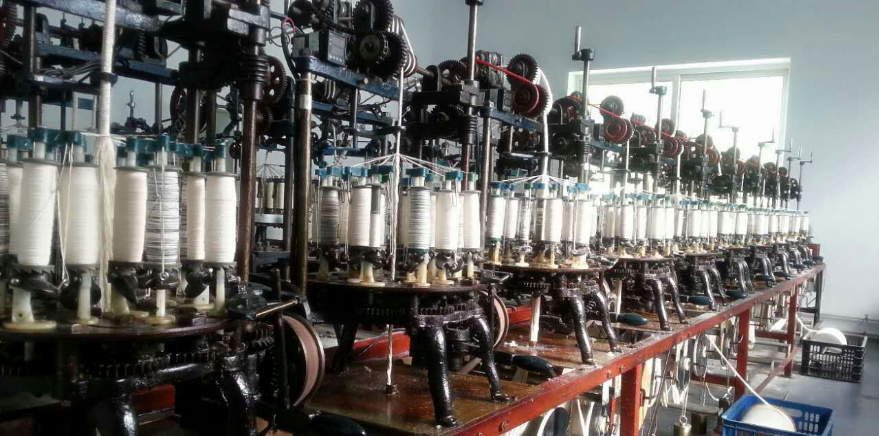 Characteristic:

(1)The resistance value of the Anti-tatic Sampling Rope is strictly controlled within the safe range required by the national standard.
(2)Made of conductive fiber, non - discoloring, long service life.
(3)To help the user to directly read the sinking depth of sampler, it is able to customize the anti-static sampling rope with copper scale mark.
(4)Before leaving the factory, every Anti-static Sampling Rope is tested by our quality control department, and the resistance value is marked.
Note:
In order to help user to read out the depth of the sampler in tank, we can customize the anti-static sampling rope with the copper indicator mark, as shown in the figure below.

Anti-Electrostatic Sampling Rope
Get the latest price? We'll respond as soon as possible(within 12 hours)