Aluminium Gas Sampling Cylinder
Brand :BRT
Product origin :China
Delivery time :In 7 days after payment
Supply capacity :30000 pcs / month
Double-Ends Aluminium Gas Sampling Cylinders Petrochemical Industry, High Pressure Seamless Al Tube Carbon Dioxide Sample Cylinder for Sales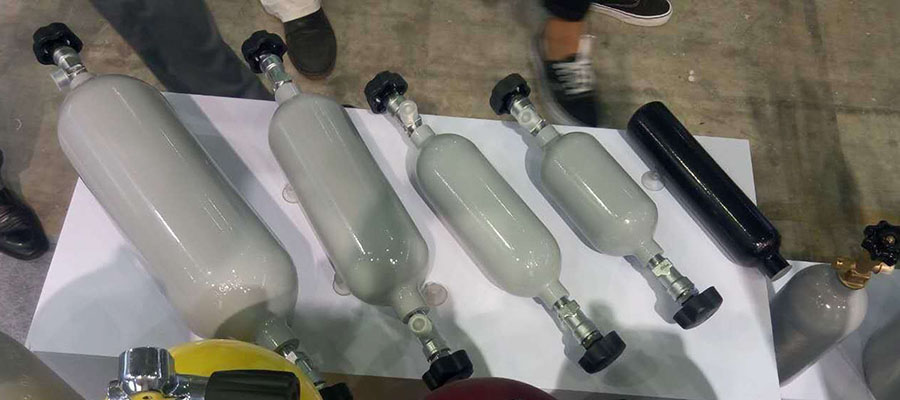 Aluminium Gas Sampling Cylinder
Model:BPY-L
Aluminum alloy gas Sampling cylinder is widely used in petrochemical, oil fields, analytical laboratories and special research. Aluminium Gas Sampling Cylinder is a seamless LPG sample cylinder formed by spinning, conform to standard of SH/T 0233 and ASTM D1265 <Sampling Method of Liquefied Petroleum Gas>,
Gas cylinders are suitable for sampling and storage of high pressure, flammable, explosive, poisonous gaseous and liquid samples. Formed by utilizing spinning process, one-step-forming, double-ends, high pressure resistance, low temperature resistance, light weight and so on.
Gas Sampling Cylinder Working Pressure: 15Mpa, 2000psi
Capacity: 0.7L, 1L, 2L, 4L~10L
Gas Sampling Bomb Material: Aluminum alloy
Valve: Outlet thread W21.8;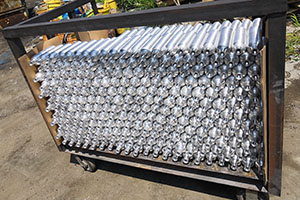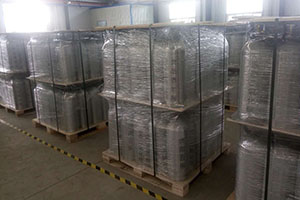 Please feel free to give your inquiry in the form below. We will reply you in 24 hours.