ASTM 4057 Brass and Stainless Steel Dead bottom sampler
?>
Brand :BRT
Product origin :China
Delivery time :in 7 days after payment
Supply capacity :30 pcs / month
ASTM D4057, ISO 3170, Dead Bottom Sampler, Brass and Stainless Steel Oil Bacon Sampling Bomb, Multi-levels Samples in Tank, No-Spark obtain samples from in a tank
ASTM 4057 Brass Dead bottom sampler
Model: BQBB-Simple
ASTM 4057 Brass and Stainless Steel Dead bottom sampler
Dead bottom sampler, such as bacon bombs, Sampling Thief Bomb, Brass Sampler Beakers, normally have a extension rods, to obtain samples from those point in a tank.
The sample enters the sampler through the bottom valve and air is released simultaneously through the top valve. The inlet valve automatically closes when the sampler is withdrawn. The sampler can also equipped with extension rods to obtain samples from those point in a tank.
Material: Brass, Stainless Steel, Acrylic Polymethyl Methacrylate
Capacity: 330 ml, 500 ml, 1000 ml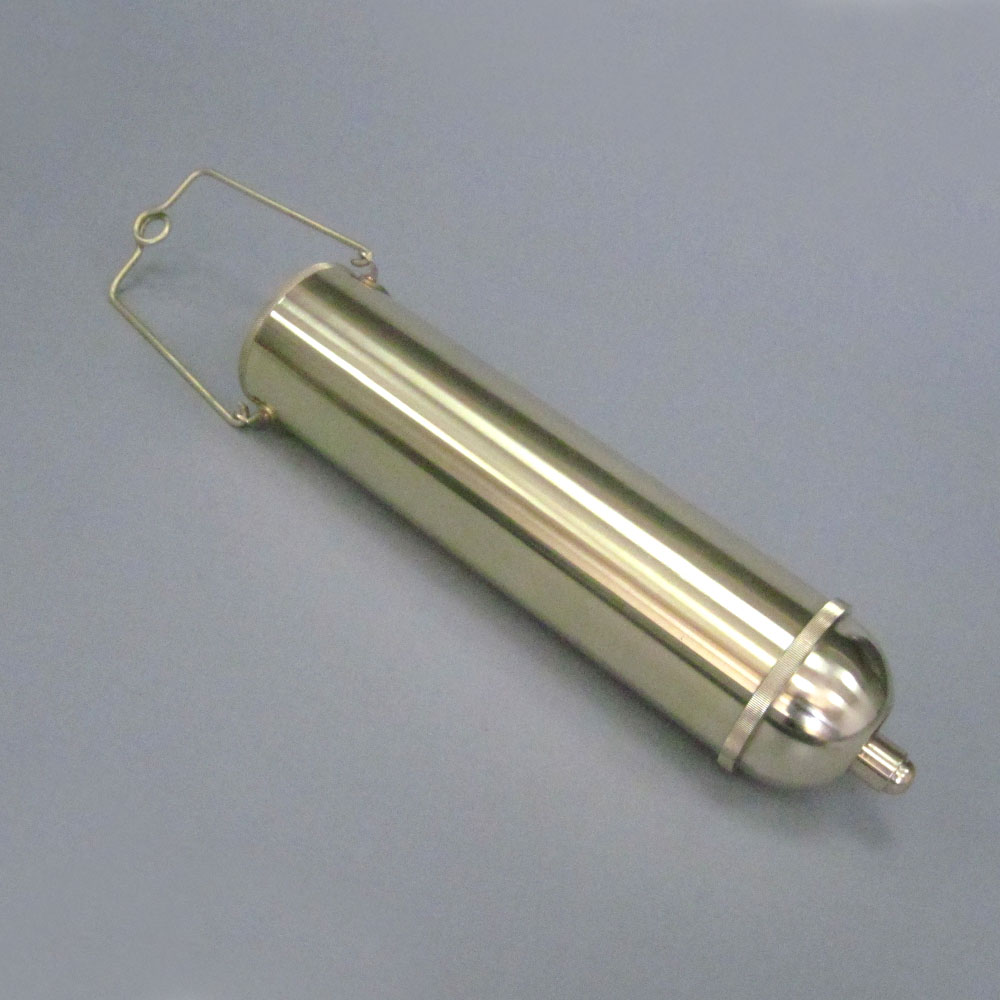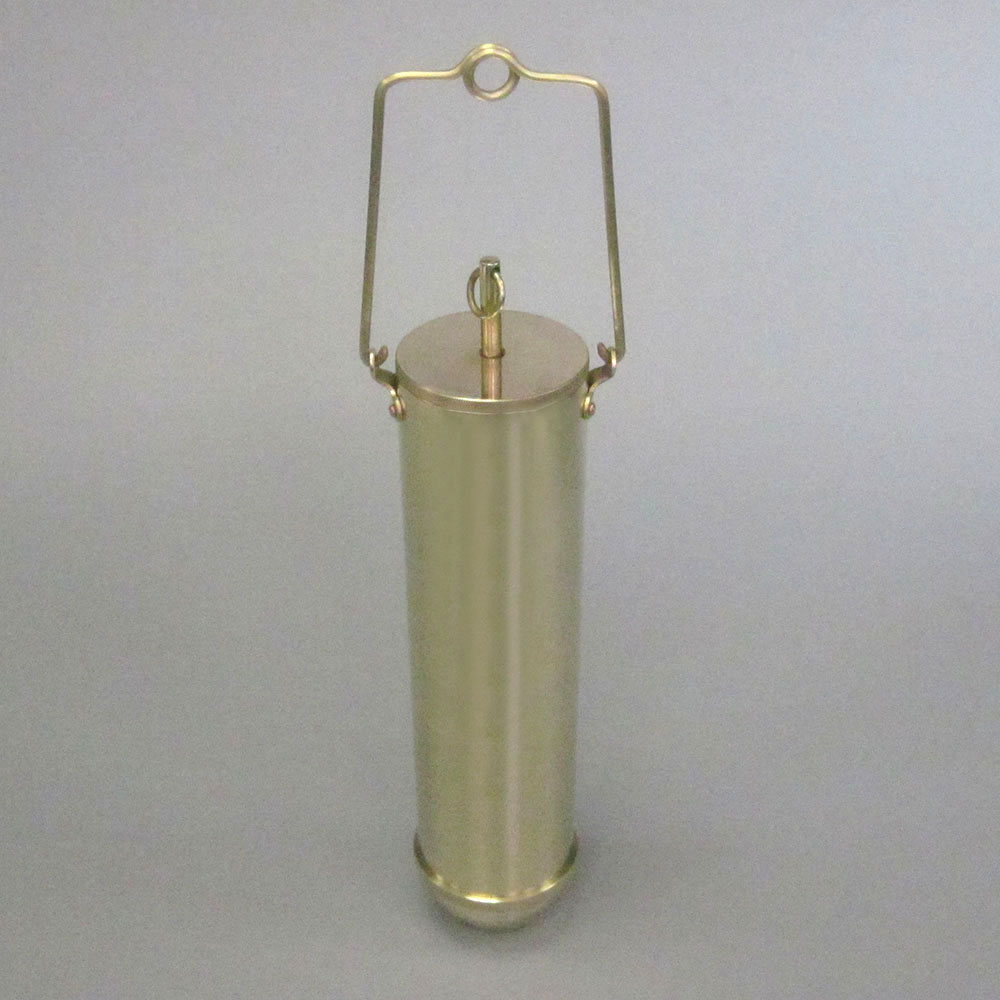 Oil Sampler Of heavy, nickel-plated brass Consisting of a cylindrical chamber with orifice in the rounded bottom, a weighted plunger that seals the chamber at the bottom and a cast top with locking device for suspending complete apparatus. Disassembles easily for cleaning. Other sizes available on special order.
• For collecting liquid samples from bottom or any intermediate level of tanks, tank cars, etc.
• Conforming to ASTM D4057<Standard Practice for Manual Sampling of Petroleum and Petroleum Products>, ISO 3170<Petroleum liquids -- Manual sampling>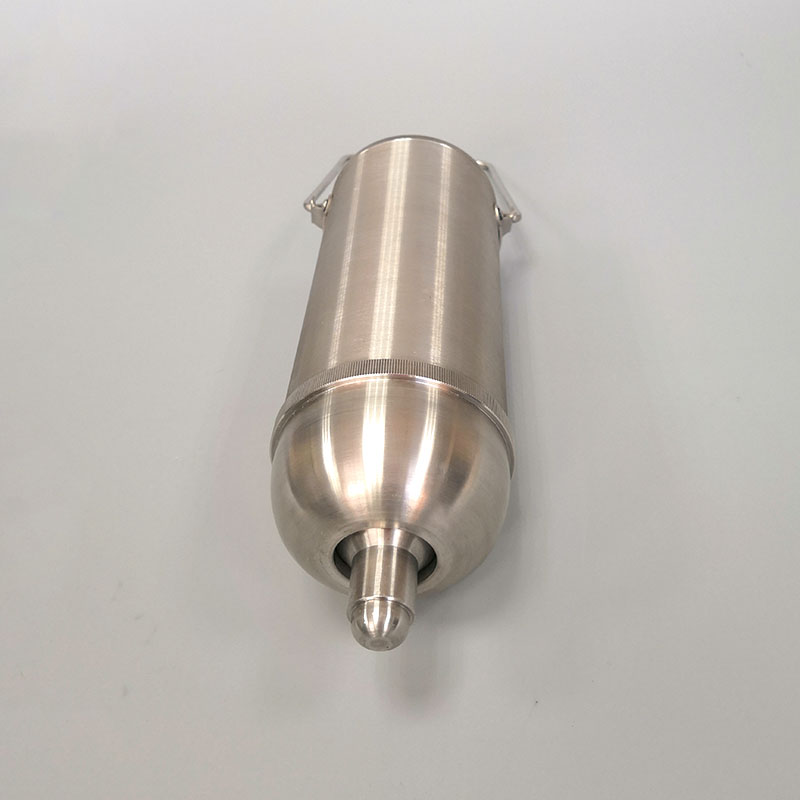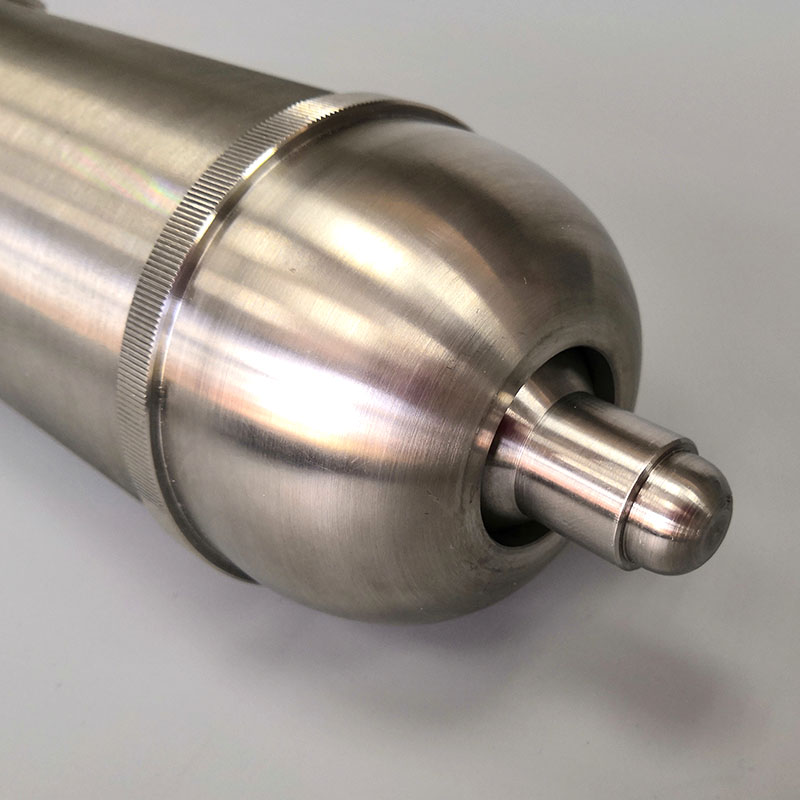 Controllable Sampler (Multi Level Sampler Type I)
Get the latest price? We'll respond as soon as possible(within 12 hours)