Semiautomatic Sampling Device Hand-Turned Machine
?>
Brand :BRT
Product origin :China
Delivery time :in 7 days after payment
Supply capacity :300 pcs / month
Coking Sticky Oil Sampling Device, Hand-Turned Machine of Sampling Beaker, ISO 3170 Tanker Petroleum Product Oil Sampler
Discount Semiautomatic Sampling Device Suppliers, China Semi-Auto Oil Sampler Company, OEM Semiautomatic Oil Sampler Suppliers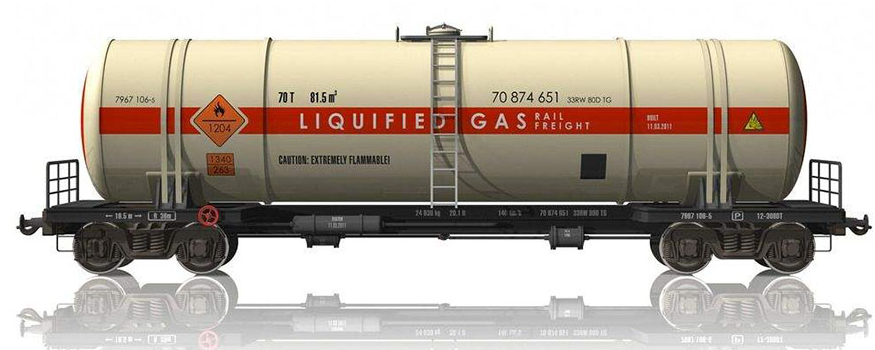 Semiautomatic Sampling Device(Hand-Turned Machine)
Model: BQYJ
Semi-Auto Oil Sampler also named Hand-Turned Machine, conforming to GB/T 1999<Sampling Method for Coking Sticky Oil Products> and ISO 3170,GB/T 4756 <Manual sampling of liquid petroleum products>,Used for taking sample of Petroleum from tanker, storage tank ect.
It is composed of hand-turned machine, BQT sampling vessel, anti-static sampling rope and aluminum alloy instrument box.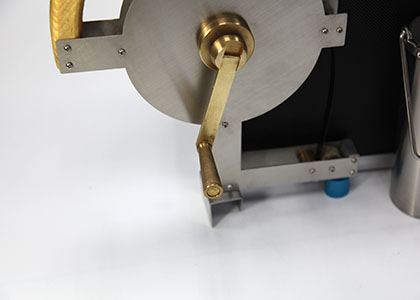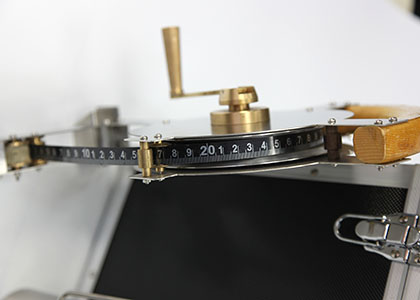 Combined with the types, characteristics, sampling points and other factors of material, we provides a variety of sampler choices according to your needs.
Before oil sample operation, the sample container must be connected with the handshaker, anti-static sampling rope, fixed the handshaker, and then start sampling. The sampling depth can be read directly from the tape, and the adhesive sample can be automatically wiped off the tape.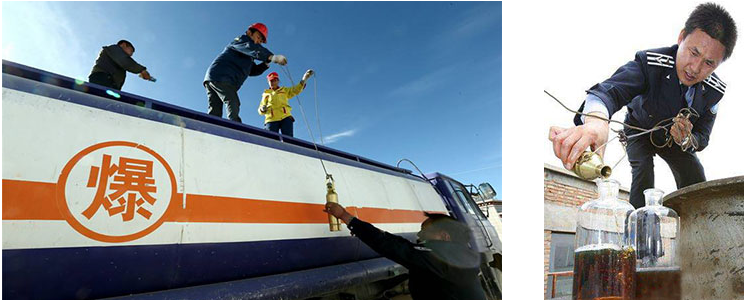 Coking Sticky Oil Sampler Capacity: 330 ml, 500 ml, 1000 ml
Hand-Turned Machine Gauging tape length: 20 m, 30 m
Get the latest price? We'll respond as soon as possible(within 12 hours)