Quick Connect Couplers
Brand :BRT
Product origin :China
Delivery time :In 7 days after payment
Supply capacity :300 pcs / month
Pressure Quick Connect System, Stainless Steel 3000psi Quick Connect Couplers, ASTM D1265 LP-Gases Sampling Cylinder Quick Couplers
Discount Quick Connect Couplers Manufacturers, Cheap Stainless Steel Quick Coupling Company, Supply General Connect Couplers OEM
Quick Connect Couplers
Type: BKZF & BKZF-A
BKZF Push-and-Pull Quick Connect Couplers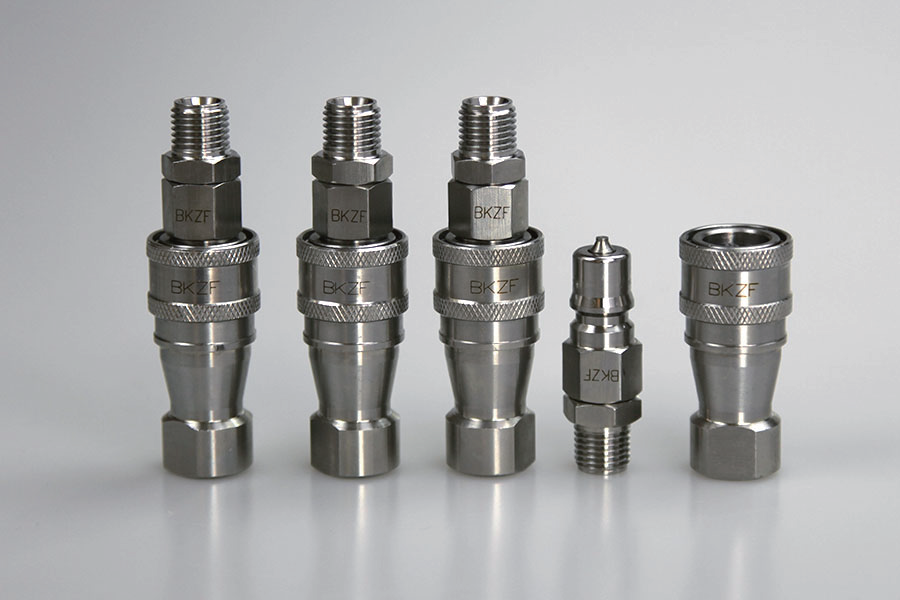 Working pressure:20Mpa, 3000psi
Working temperature:-60-80℃
Application:Oil, gas, water and other media
Material:Stainless Steel
Thread:M14*1.5(M/F)
Our quick connect couplers are designed specially for LPG sampling. The quick couplers include: Female thread coupler, Male thread coupler. It is used for connecting and disconnecting under pressure system quickly. and it has good sealing performance and completes various connections without rotating, twisting or tightening.
BKZF-A Button Quick Connect Couplers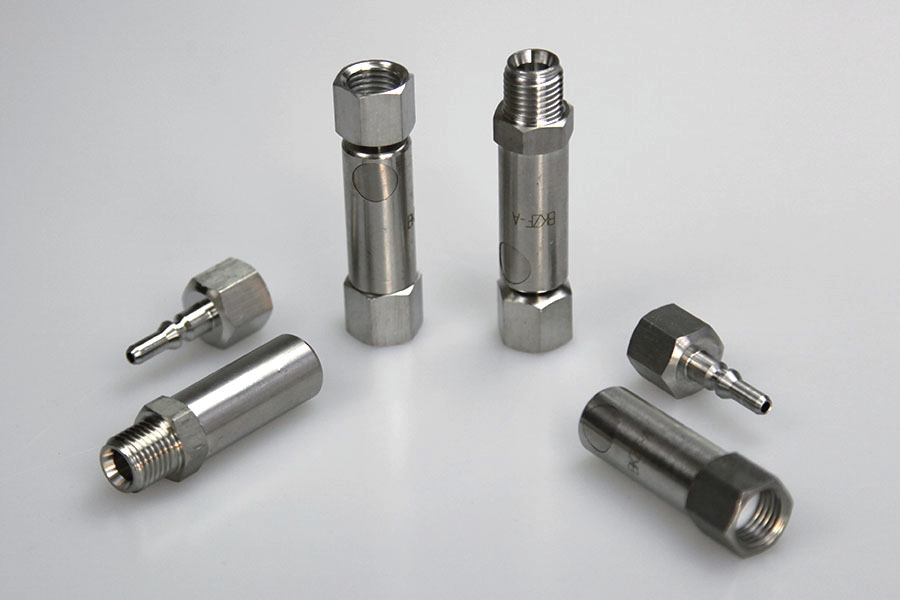 Working pressure:4Mpa
Working temperature:-60-80℃
Application:Oil, gas, water and other media
Inside Diameter:2.5mm
Material:Stainless Steel
Thread:M14*1.5(M/F)
Please feel free to give your inquiry in the form below. We will reply you in 24 hours.